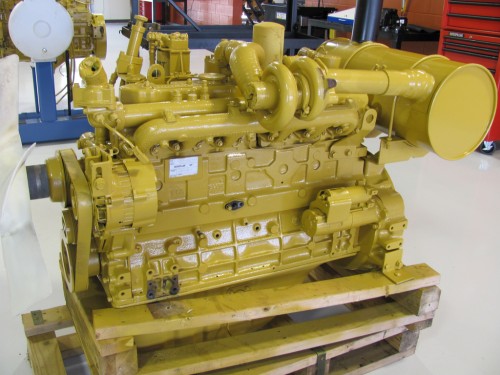 Forwarders. Backhoes. Skidders. Pavers. Pipelayers. Cold planers. Knuckleboom loaders. Fell bunchers. Road reclaimers. Telehandlers. Harevesters. Graders. 
These are the sorts of machines that heavy equipment mechanics know plenty about. 
Thanks to generous funding from Caterpillar, Kelly Tractors, and the Fites Foundation, TIF's Vocational Success students are going to know a thing or two about these machines, too. Through our new Heavy Equipment Mechanics Program, our students will receive training in the field of heavy equipment operation, production, and repair. This vocational training will provide our students with valuable hands-on experience and direct preparation for the workforce.
To join us on November 13 at the iTECH Center in Immokalee as we inaugurate the Heavy Equipment Mechanics Program, please contact Elda Hernandez at at (239) 200-6201 or elda.hernandez@immokaleefoundation.org. The event will include a ribbon-cutting ceremony and light refreshments.
The Details:
November 13, 2010
11:00 am–1 pm
iTECH (508 North 9th Street, Immokalee)