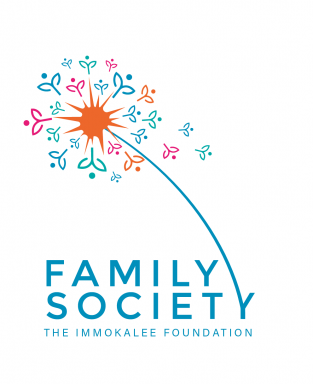 Join the Family Society and Impact Future Generations
Make an investment through the Family Society to support children so that families can experience an impact that lasts generations. Learn more about our family impact.
This new initiative helps make giving easier than ever. With low monthly amounts starting at just $25, you can make an investment in the lives of our students who need support through our Career Pathways program year-round and make their career dreams become a reality.
When you join our family…
For more information or questions about The Family Society, call us at 239-430-9122.