NAPLES, Fla. (May 14, 2021) – The Immokalee Foundation celebrated its graduating seniors with a fun-filled evening that included food trucks and games. The seniors also wrote words of wisdom to be included in a time capsule that will be opened by the foundation's senior class in 2025.
The food truck celebration included Brooks Burgers of Naples and Pelican Snowball of Labelle. Students also enjoyed a gaming truck from Rolling Video Games of Fort Myers and outdoor games including cornhole, Connect Four and Jenga.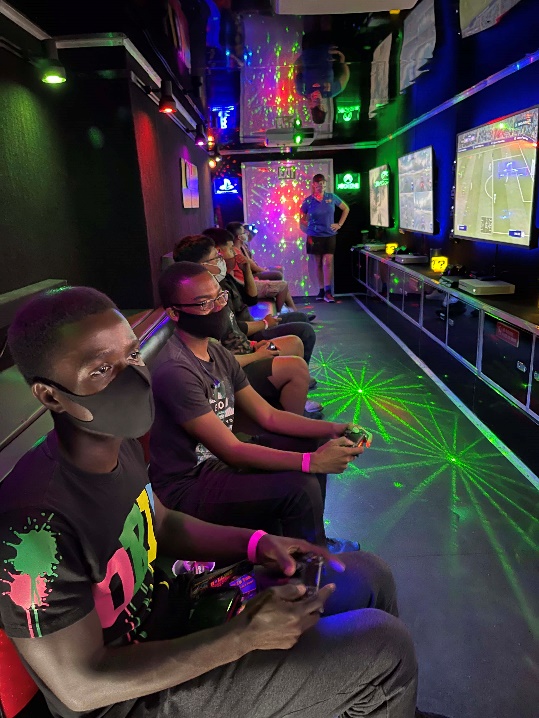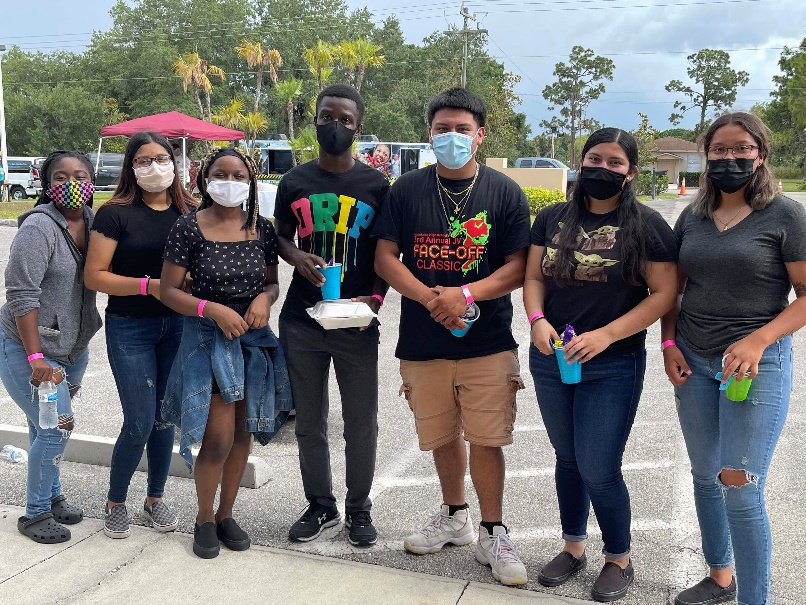 The Immokalee Foundation provides a range of education programs that focus on building pathways to professional careers through support, mentoring and tutoring, and life skills development leading to economic independence. To learn more about The Immokalee Foundation, becoming a mentor, its signature events, volunteering as a career panel speaker or host, making a donation, including the foundation in your estate plans, or for additional information, call 239-430-9122 or visit https://immokaleefoundation.org.