The leaders of today inspire the leaders of tomorrow. Local Executives and CEOs share their stories and career paths with graduating seniors from The Immokalee Foundation to show them that anything is possible through hard work and dedication.
4 P M – 5 P M
Networking Hour with the students and Business Leaders of the SWFL community
5 P M – 6:30 P M
Speaker Series
Presented by ContentClix
Featuring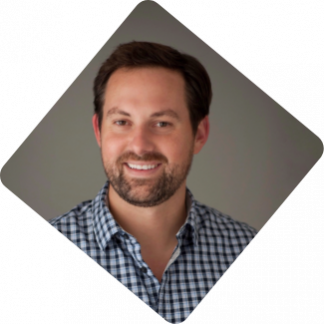 Ryan Carter
President of Scotlynn USA Division
Brian Rist
Chairman at Rist Family Foundation, former president & CEO of The Smart Companies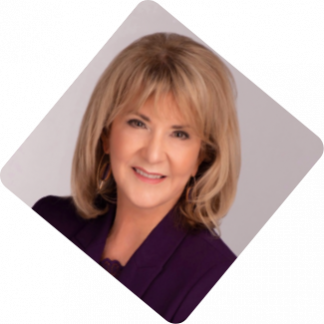 Gail Markham
Founder of Markham Norton Mosteller Wright & Co., P.A., 2011 Woman of the Year
Sandra Stillwell Youngquist
CEO of Stillwell Enterprises and Restaurant Group, 2006 Woman of the Year
Scott Lowe
Market CEO for Physicians Regional
Healthcare System
Michael Wynn
President, Sunshine Ace Hardware, Chairman Wynn Family Companies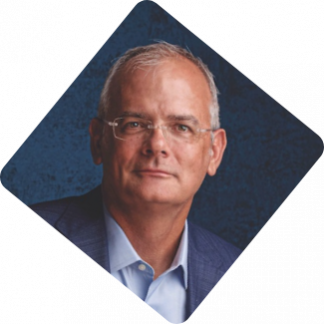 David Corban
President, David Corban Architects, PLLC
Purchase Tickets
Purchase tickets by mail/phone
To purchase tickets by check, please send your check to:
The Immokalee Foundation
2375 Tamiami Trail N., Suite 308
Naples, FL 34103
Thank you to our sponsors!