The critical first step: reading
The ability to read is an absolute, fundamental skill necessary to create a brighter future through education. The Immokalee Readers program works to build literacy skills for elementary-aged children who are reading below grade level by providing high school-aged tutors, supervised by professional teachers, to help enhance reading skills – and build lasting friendships.
A story of success
Immokalee Readers is an after-school early intervention literacy tutoring program designed to help the lowest-performing young readers by supplementing their regular classroom instruction. The tutors are high school students supervised by certified classroom teachers in all five elementary schools in Immokalee.
High schoolers help the younger students by tutoring them in reading — and there are benefits on both sides of the desk! Because many Immokalee students use other languages at home, the additional training in English-language usage at a young age is especially important. As an added benefit, the high school tutors also have shown improvements in overall reading proficiency.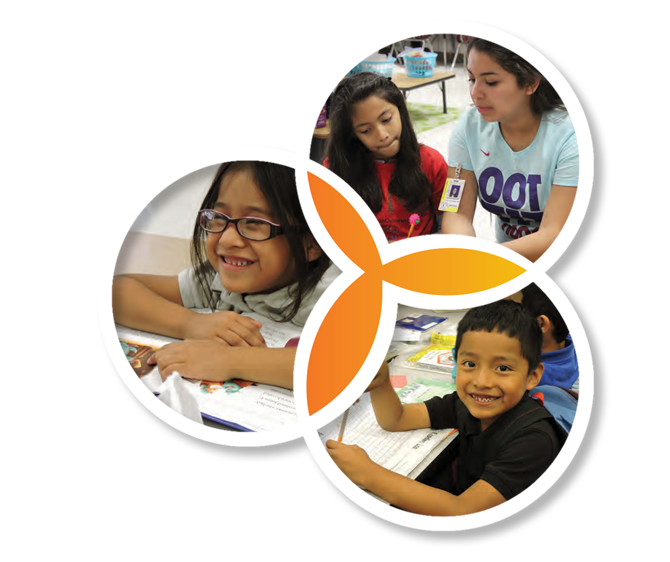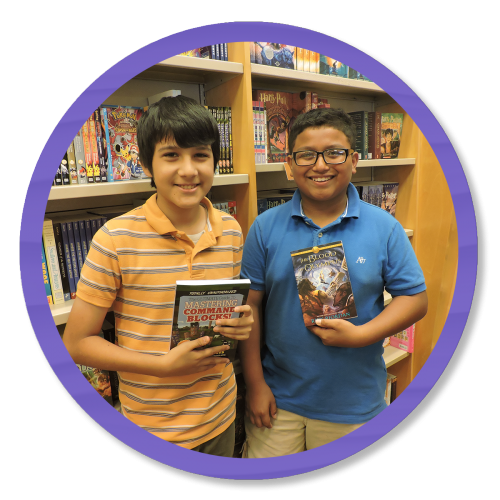 A happy ending
We have heard from both students and parents about how well the program works. One mother said her son was slow to speak and had fallen behind in reading early in his elementary education. But all of that changed when he began participating in Immokalee Readers. "Now, he comes home and tells me about how he works in a group and how they read together, and he loves to read now," she said. He also came to regard his tutor as a role model and friend.
In recognition of the impact of Immokalee Readers, the Naples Children & Education Foundation awarded $358,553 from the Naples Winter Wine Festival, and the Richard M. Schulze Family Foundation provided a $120,000 grant to boost both the Immokalee Readers and Career Development programs. This generous support is helping us continue developing young readers – and their role models.
The numbers tell the tale
0
Number of young readers


0
%
of Young Readers Made Gains

0
Community Service Hours Completed by Tutors

0
%
Tutor Graduation Rate

| Schools | K-5 | Tutors | Teachers |
| --- | --- | --- | --- |
| Eden Park | 146 | 23 | 9 |
| Highlands | 104 | 20 | 8 |
| Lake Trafford | 103 | 28 | 12 |
| Pinecrest | 165 | 28 | 17 |
| Village Oaks | 228 | 14 | 22 |
Support Immokalee Readers
Frequently Asked Questions
How do you gauge the success of the Immokalee Readers program?
Quarterly, Collier County Public Schools administers reading assessments that evaluates (for younger students) comprehension, phonemic awareness, letter-sound recognition, sight words and vocabulary.
How would you describe literacy concerns in Immokalee as a whole?
The average reading level of a ninth grader is approximately fourth or fifth grade. The first significant test of reading is conducted in third grade, when we typically find that Immokalee students are far behind the average reading level. Immokalee Readers is our response to these findings and early intervention.
How are donations to Immokalee Readers used?
Financial support is used to fund Immokalee Readers students who are matched with high school aged tutors that are trained to provide instructional activities.
Volunteers can help mentor the high school tutors and assist in the day-to-day operation of the program. Please contact us at (239) 430-9122 to get involved.
"When I started tutoring, the kids didn't seem too interested in reading books at all. Now they look so happy to see me and they love to read."